Gill Plumbing Company is a family owned and operated business of three generations incorporated in 1976.
more about us
Gill Plumbing Company is a family owned and operated business of three generations incorporated in 1976.
Gill Plumbing Company started the business doing residential plumbing on new & existing construction. Over the years Gill Plumbing Company has expanded into commercial and multi-family plumbing installation. Working on many large projects, colleges, and apartment complexes in the states of Georgia, Alabama, Florida, North Carolina, South Carolina, Tennessee, and South Dakota.
Gill Plumbing Company prides itself with maintaining a field labor force with tenures up to 35 years. Over the years the teams at Gill Plumbing Company have worked hard to keep work habits, safety guidelines, and technology "state of the art". We provide our employees with the knowledge, tools, and training necessary to do their jobs in the field safely and correctly. This structure has enabled us to complete projects with strict guidelines such as schools and universities.
Gill Plumbing Company's scope of work includes, up to but not limited to, estimating, demolition, water & sewer services, gas lines, slab plumbing, rough plumbing, and fixture set outs.
Contact Us
Project Types:
Apartments

Mixed Use

Student Housing

Hotels

Senior Living

High Rises
The Grove, Snellville Ga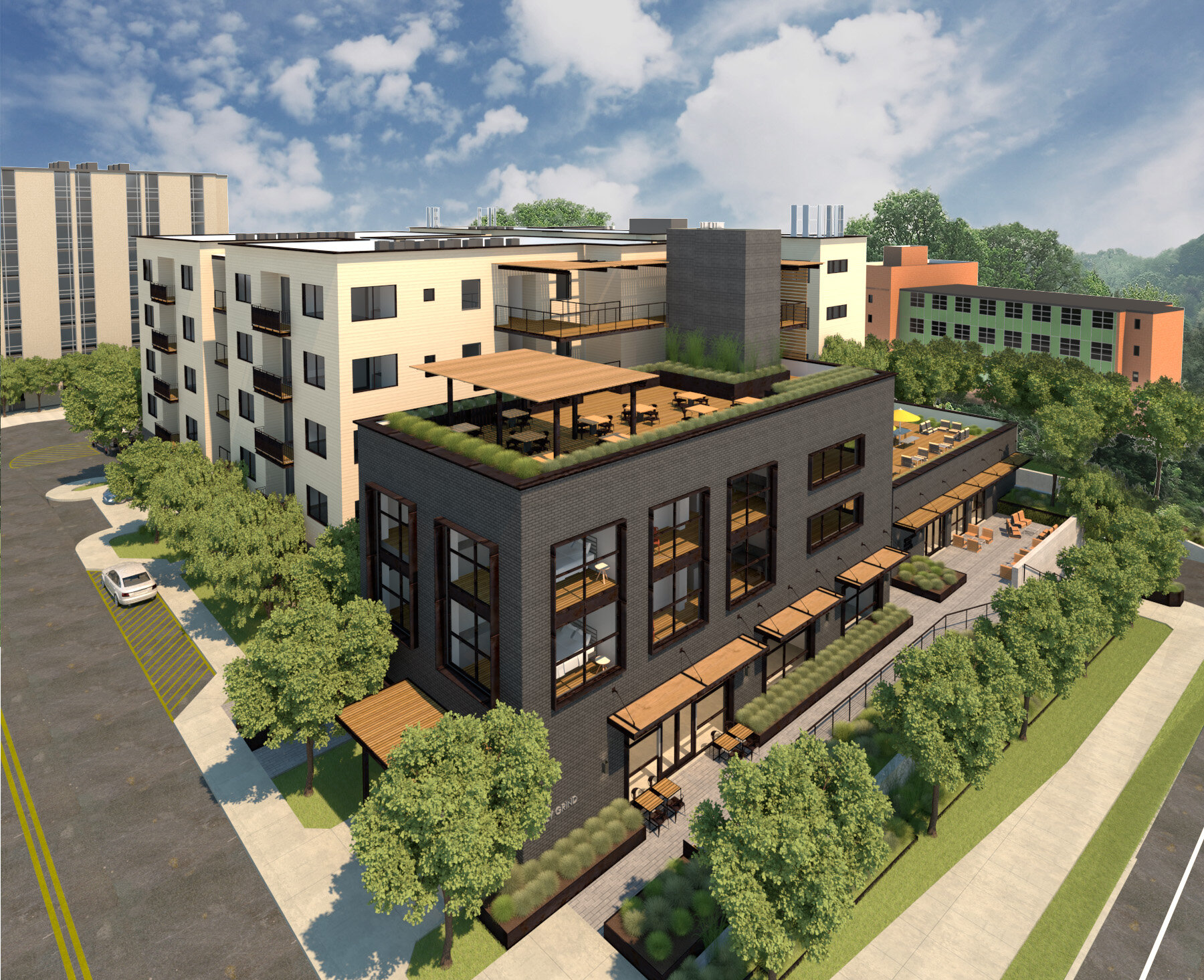 The Wright House, Athens Ga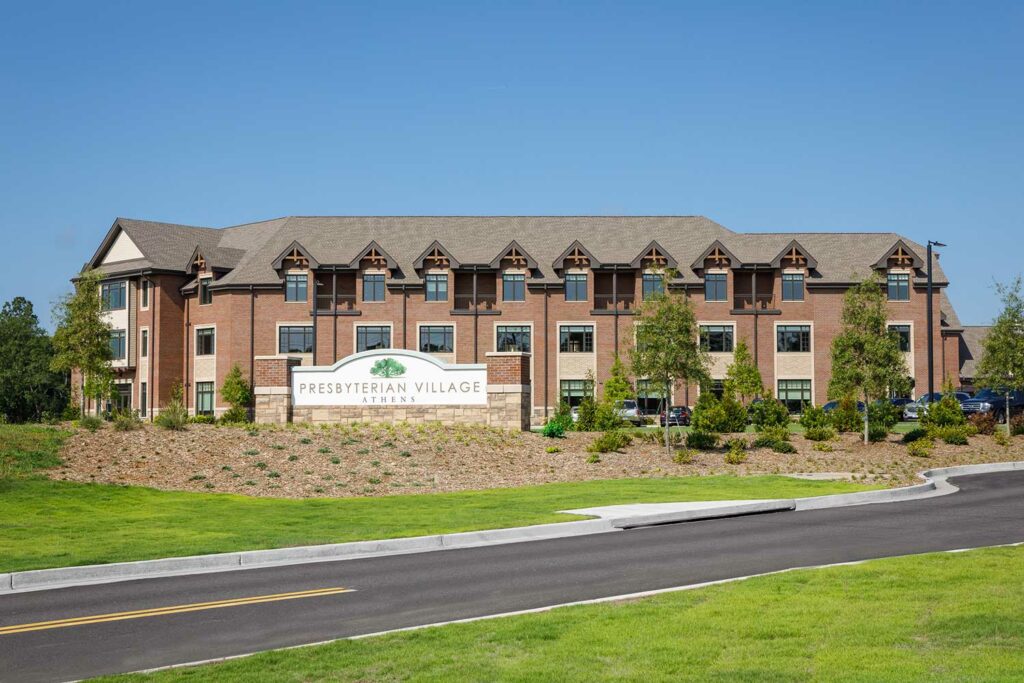 Presbyterian Village, Athens Ga
Novel Midtown, Atlanta Ga
Modera, Decatur GA
Lumen Doraville, Doraville Ga
903 Peachtree St, Atlanta Ga
14th & Spring Stree, Atlanta Ga
Featured Services:
Commercial & residential installation
Over 45 years established long term relationships & honest reputation in the industry
Bonding is $100 million aggregate
Specialize in estimating & value engineering alternates
Currently licensed in eight states
Other Services:
Gill Plumbing maintains job specific Safety Programs and provides current training.
Participates in "Drug Free" work program.
Proficent in all aspects of new construction including ground, slab, rough and trim stages.
Portfolio includes a wide variety of projects including retail, assisted living, mixed use, commercial, residential, and student housing.
Established relationships with Vendors in order to provide the most competitive pricing on jobsite materials and fixtures.